Our insightful, intuitive and easy-to-use app provides a variety of personal finance calculators and an on-demand Personal Finance Report.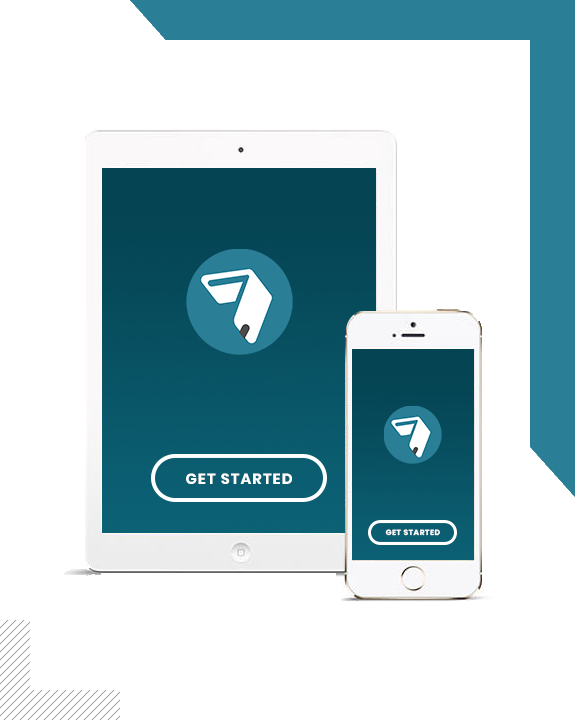 Retirement Planning Calculator
Calculate how much you could withdraw in retirement based on your current income, savings and the value of your existing assets. By using this tool, you will:
An investment growing at ~7% CAGR will double every decade, using the asset growth Rule of 72.
Mortgage Loan Qualification Calculator
Calculate the maximum home loan you could qualify for based on your income and recurring monthly liabilities. By using this tool, you will: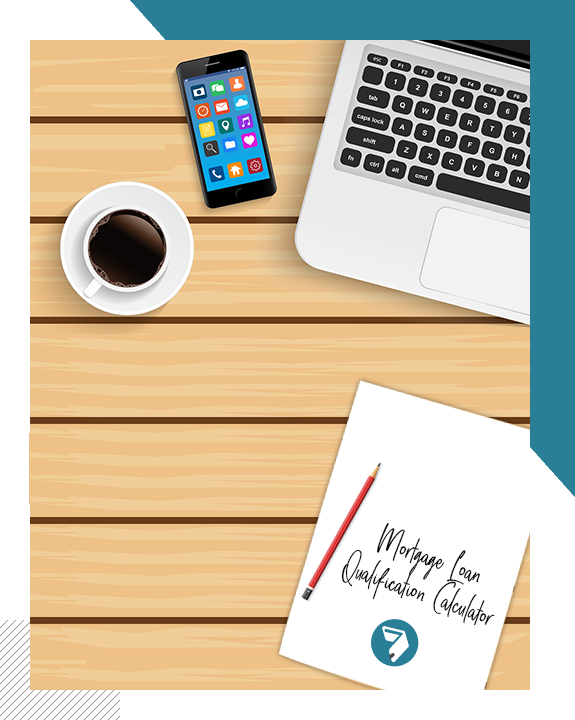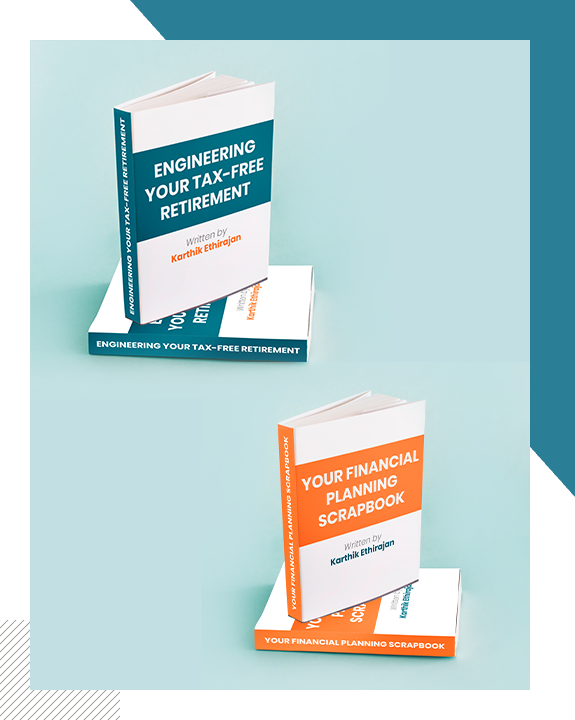 Engineering Your Tax-Free Retirement
We first learn how inflation, taxes, compounded growth and volatility impacts wealth. We then look at a macroeconomic view of Social Security and Medicare, followed by a framework to optimally allocate your savings to various tax buckets and review investment options designed to generate tax-free stable income streams during retirement. Using an engineer as a sample working professional, we take you through the investment profile of a working and retirement life, incorporating changes in income and expenses.
Your Financial Planning Essentials
All you need to know about personal finance – nothing more, nothing less!  We have taken the gist of various topics in personal finance and presented the insights to you here in bite-size format. Topics covered include real estate, college, personal and business taxes, portfolios, investments, estate and retirement.
What our clients have to say
"Karthik has always offered sound financial advice based on my investment objectives and personal needs. His ability to distill insights from complicated financial matters is commendable. He backs up his advice with extensive research. He picked the best performing IUL plan to improve my tax-free investments profile."
"Karthik is my trusted financial advisor and planner. He is very knowledgeable and keeps up to date with the latest financial products and tax laws. He is committed to helping people realize their retirement goals. He gave me a financial check up and as a result created a comprehensive retirement plan to help me allocate and invest my funds in a tax efficient manner. After working with Karthik, I feel I'm better prepared for my retirement."
"I have known Karthik for several years. As an agent myself, I often find myself discussing tax-optimized retirement strategies with him. I trust his research and analysis to sift out the best performing financial product in the market. I strongly recommend Karthik for planning your specific retirement scenario."