Let us help craft your retirement plan and facilitate the investments designed to put you on a trajectory toward tax-free retirement.
We are independent agents, and we perform extensive product research to keep abreast of the ever-changing investment landscape so you don't have to. This enables us to recommend the best performing products for your individual retirement portfolio.
We get paid by the company we place your investments with. Initial consultation and investment services (excludes Personal Finance Report) are free to clients.
Personal Finance Report and Consultation
Gather insights about your financial standing and chart a roadmap to tax-free retirement. Review your report with a FinCrafters expert.
We generate a personal finance report for you based on age, income, savings, expenses, account values, and more, and discuss with you directly – in person or by phone:
An investment growing at ~7% CAGR will double every decade, using the asset growth Rule of 72.
Indexed Universal Life (IUL)
Provide Roth IRA-like cover for your taxable assets; enjoy market growth while protecting your principal.
IUL is a powerful retirement planning tool masquerading as an insurance product. It allows your money to grow and you to withdraw it tax-free. Investments track the market index during up years and stays flat when markets turn negative to protect your principal. We performance-tune the product to suit your investment style, from conservative to aggressive.
Create a self-sponsored pension plan for a lifetime of inflation-adjusted tax-free income.
Annuities provide a stable income stream to cover your basic living expenses during retirement. When bought within a Roth IRA account, annuitized income is tax-free. Annuities, together with IULs, are critical to achieving a tax-free retirement life.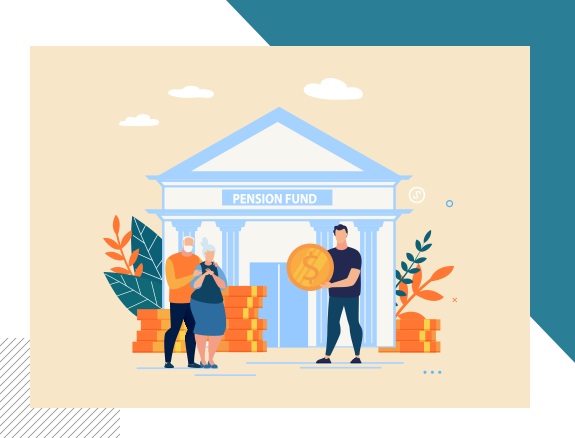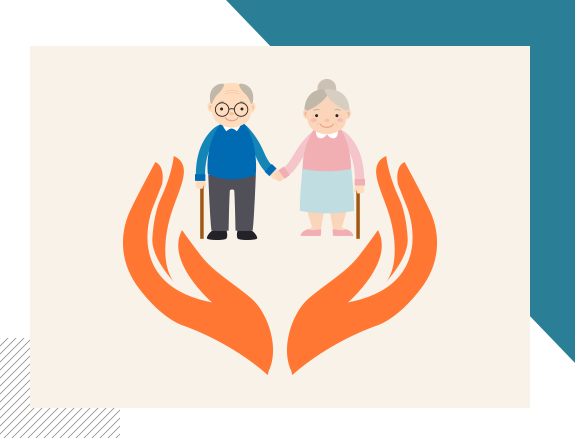 Long Term Care (LTC) Policy
An LTC policy gives you guaranteed inflation-adjusted tax-free benefits if and when you need it. If you don't, your principal amount is returned to you. A win-win!
With continued increase in life expectancy, coverage concerning LTC is becoming more critical. Seven out of 10 seniors will need some form of LTC. Medicare or Medicaid may not help pay for LTC expenses. Health factors are as equally important as financial factors are to getting LTC coverage.
Protect your family with this simple low-cost life insurance option.
Life insurance protects your human capital. Get coverage for loss of family income for 7-10 years with a Term Life Insurance policy. A flat annual premium for a set period of time enables obtaining maximum coverage at the lowest cost.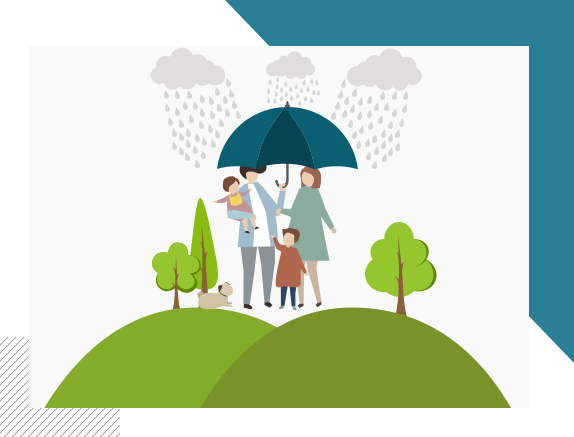 What our clients have to say
"Karthik has always offered sound financial advice based on my investment objectives and personal needs. His ability to distill insights from complicated financial matters is commendable. He backs up his advice with extensive research. He picked the best performing IUL plan to improve my tax-free investments profile."
"Karthik is my trusted financial advisor and planner. He is very knowledgeable and keeps up to date with the latest financial products and tax laws. He is committed to helping people realize their retirement goals. He gave me a financial check up and as a result created a comprehensive retirement plan to help me allocate and invest my funds in a tax efficient manner. After working with Karthik, I feel I'm better prepared for my retirement."
"I have known Karthik for several years. As an agent myself, I often find myself discussing tax-optimized retirement strategies with him. I trust his research and analysis to sift out the best performing financial product in the market. I strongly recommend Karthik for planning your specific retirement scenario."