Free Upcoming Webinar
A Holistic Financial Plan Workshop
Comprehensive, yet only the things that matter the most!
Personal Finance Concepts
Economics of Home Buying
College Planning
Personal Taxes
Portfolio Planning
Stocks, Options & Bonds
Estate Planning
Retirement Planning
In fact, here's just a sample of some of the modules we'll cover for you on this incredible workshop.
June 20, 2020 @10:30 am PT 
Retirement Planning Calculator
Get Your Free Retirement Planning Calculator Now!
Calculate how much you could withdraw in retirement based on your current income, savings and the value of your existing assets. By using this tool, you will:
Learn how savings fuel asset growth and building a nest egg

Assess your human and financial capital

Compare what your retirement income would look like in different scenarios
FinCrafters was founded on the dual mission to educate our community of clients about topics pertaining to personal finance and to help them strategize and implement a tax-free retirement plan. Let our suite of services, classes, tools, and resources help you achieve the retirement you want: 
The ins and outs of finance and investments may not be everyone's cup of tea. But it is ours, and we love to help others learn. We strive to deliver the precise practical insights important to working professionals. Come learn more about our online Webinar presentations and live Workshops currently in development.
The FinCrafters app features engaging personal finance calculators for both everyday use and long-term financial planning. Check out our video library on a broad array of personal finance topics. Sign up to receive alerts about future publications – how-to books on personal finance basics and planning your tax-free retirement.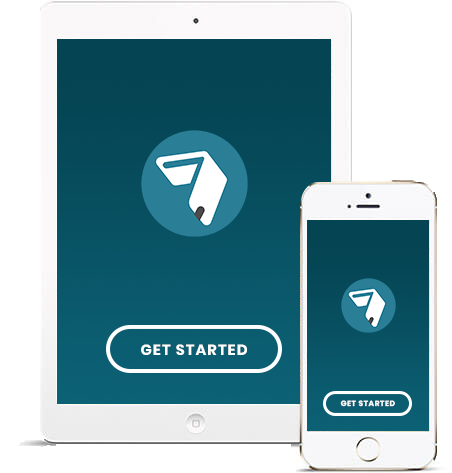 Our insightful, intuitive and easy-to-use app provides a variety of personal finance calculators and an on-demand Personal Finance Report.


Chart Your Roadmap to a Tax-Free Retirement!
Our two-pronged approach is to be the subject matter expert in topics related to personal finance with a specific focus in tax-free retirement and research financial products in the market to implement our retirement strategy.
Leverage our expertise in personal finance and financial products such as IUL, Annuities and LTC policy to pick the best performing ones currently in the market.
Learn about various topics in personal finance through our free webinars, live seminars, and personalized workshops.
Receive an evaluation of your financial health and retirement outlook using our DIY app or a 1:1 consultation.
Strategize and implement a tax-free retirement plan with us!
What our clients have to say
"Karthik has always offered sound financial advice based on my investment objectives and personal needs. His ability to distill insights from complicated financial matters is commendable. He backs up his advice with extensive research. He picked the best performing IUL plan to improve my tax-free investments profile."
"Karthik is my trusted financial advisor and planner. He is very knowledgeable and keeps up to date with the latest financial products and tax laws. He is committed to helping people realize their retirement goals. He gave me a financial check up and as a result created a comprehensive retirement plan to help me allocate and invest my funds in a tax efficient manner. After working with Karthik, I feel I'm better prepared for my retirement."
"I have known Karthik for several years. As an agent myself, I often find myself discussing tax-optimized retirement strategies with him. I trust his research and analysis to sift out the best performing financial product in the market. I strongly recommend Karthik for planning your specific retirement scenario."
An investment growing at ~7% CAGR will double every decade, using the asset growth Rule of 72.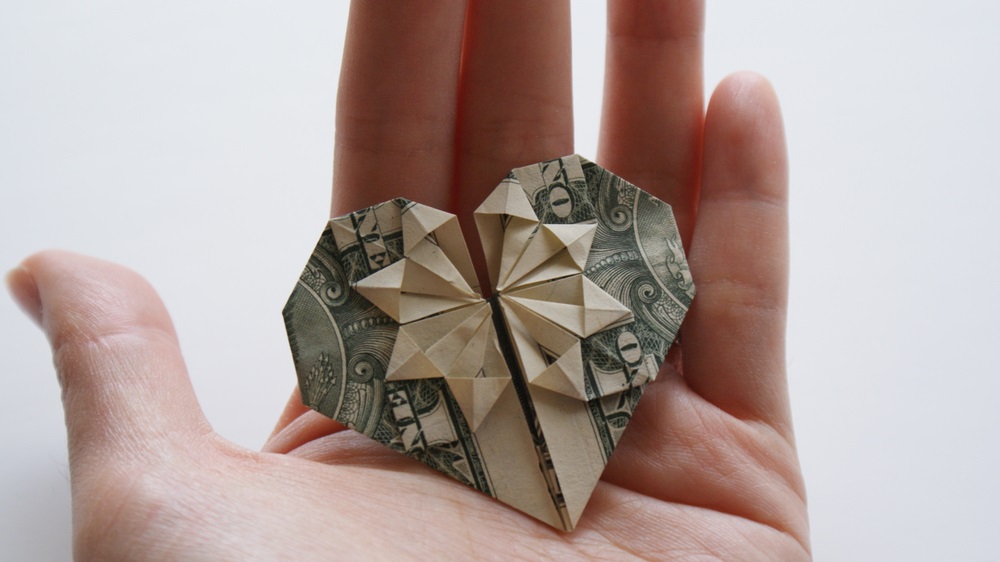 A CRT is an advanced estate planning method in which a highly appreciated asset is placed in an irrevocable trust …
An ILIT is an estate planning tool that allows you to carve out a portion of your estate as a …
A family Living Trust is a revocable trust setup to avoid the expensive and lengthy probate court process. It also …